Biden's Weak West
Gold Breakout: Iran's Atomic Point of No Return
Race to Militarize Space: WW3 Has Begun
Central Bank Digital Currencies: Total Control and End of Privacy
Mega Crypto Crash: Liquidations Left and Right
Trump's Plan is Unfolding Beautifully: Patriots Stand By for Action
Commodities for the Win: All Signs Point Higher
Biden's Weak West
Putin's Checkmate of the West
Unholy Stolen Wealth: Vatican and Gold
Biden's Policies (and the lack of them) Causes Recession Fears
Rapid Free Fall: No One Trusts the Government Now
Gold and Silver Manipulation: Big Bullion Banks' Suppression Scheme!
Silver to $35 Per Ounce Easily: The Technicals Are Irrefutable
Gold to $3,000 and Beyond: When Will It Hit All-Time Highs?
Precious Metals, Inflation, the National Debt, and Biden: A Recap of Current Events and the Inevitable Outcome
Inflation Signs All Around Us: This Summer Will Be Nuts
Death Blow to the Dollar: The Chinese Killer Shot That Can End the Currency Wars
Voter Fraud 2020: Allegation Summary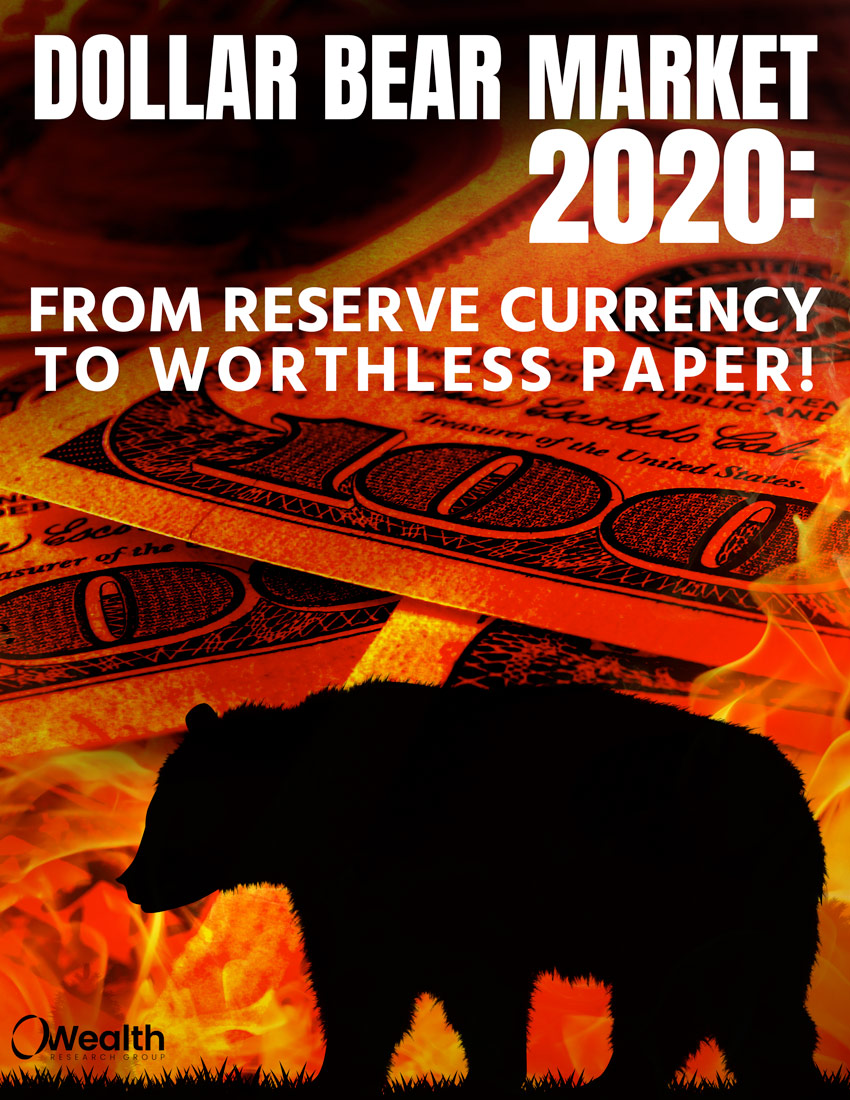 Dollar Bear Market 2020: From Reserve Currency To Worthless Paper
Silver Bullion to $50: No Worries, The Rocket Is Still On The Launch Pad
No Hope For Retirement: All Safety Nets Have Been Torn to Shreds
Ray Dalio's Wisdom and Warnings: Populism Rises While America Declines
Worst Candidate in American History: Everyone Knows It
SHOPPING LIST Q3 2020: A New Menu for the COVID-19 Recovery!
Fuse Lit: America Crumbling From Within – Riots & Violence Threaten Rule of Law
BEAR MARKET SELL-OFF ROUND 2: THE REAL PAIN BEGINS!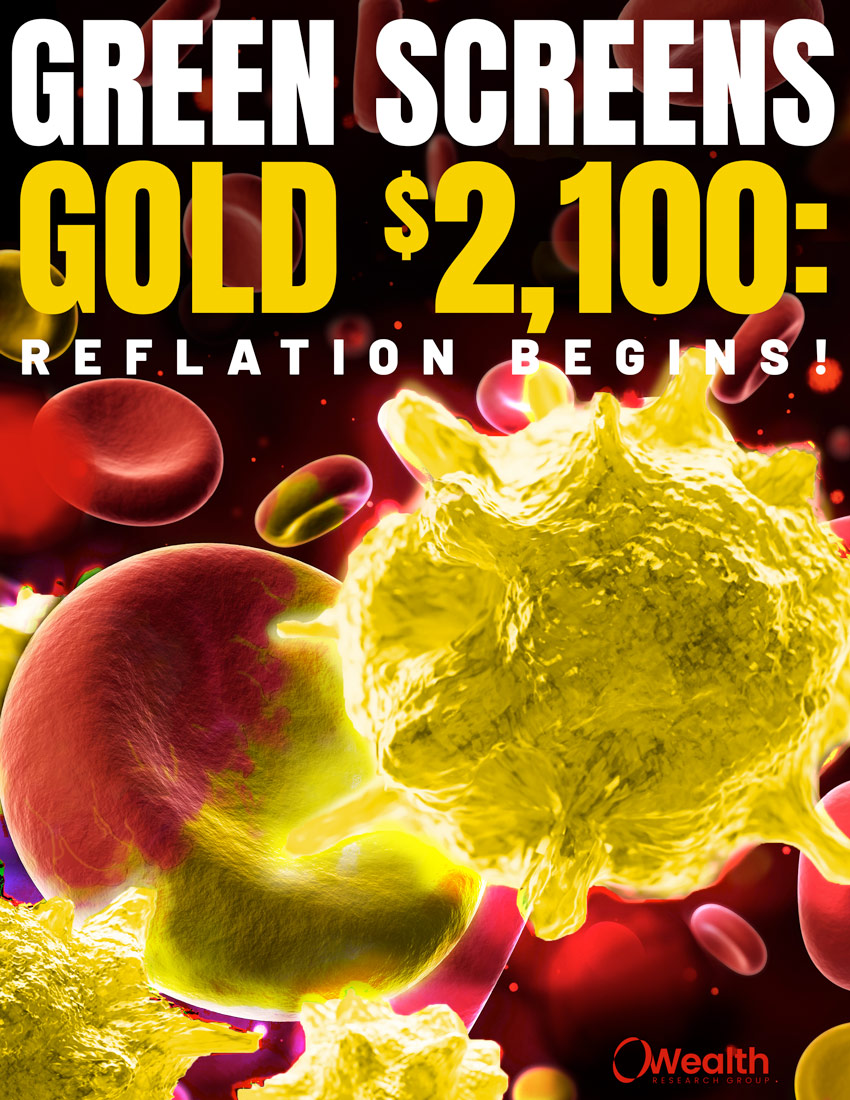 GREEN SCREENS – GOLD $2,100 — REFLATION BEGINS!
QE TO INFINITY: THE DAY THE FEDERAL RESERVE PULLED ALL STOPS!
GAME, SET, MATCH: $2,000,000,000,000 BAILOUT – GOLD & SILVER TO GO SUPERNOVA!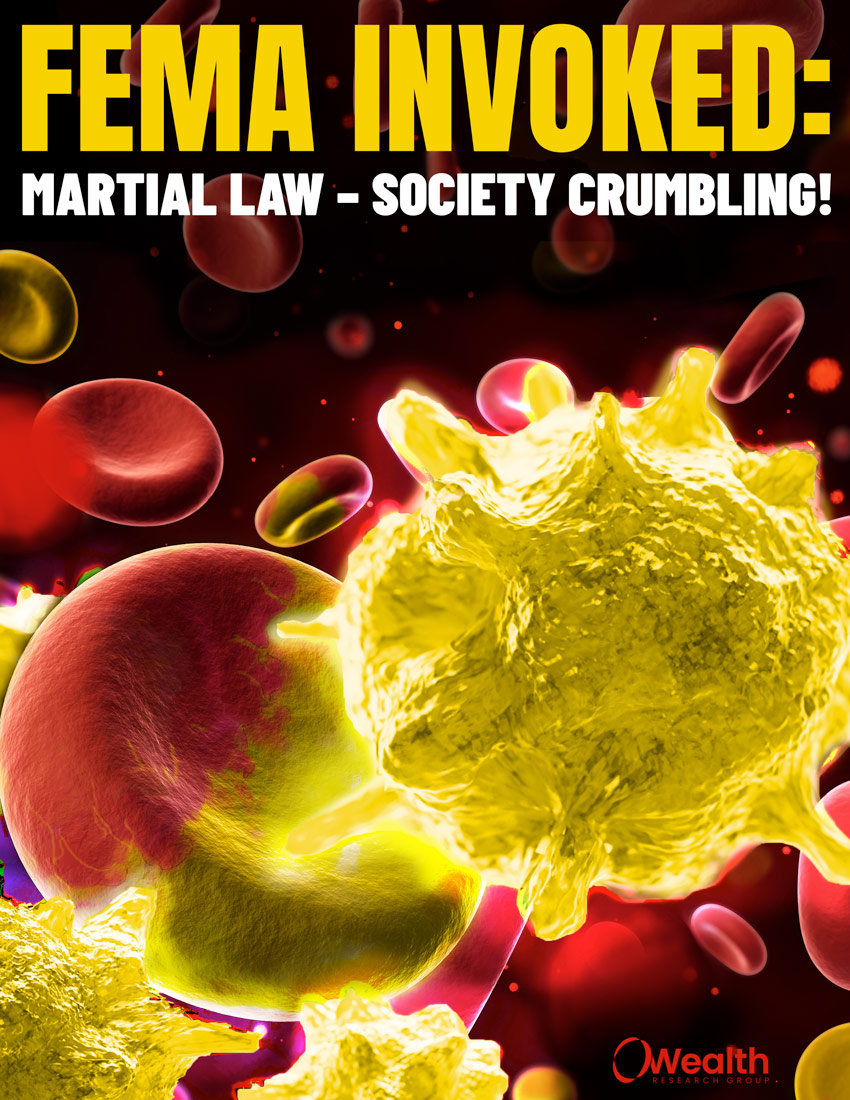 FEMA INVOKED: Martial Law – SOCIETY CRUMBLING!
WORLD IN RUINS: DEPRESSION 2020!
Checkmate: How Trump Beats Coronavirus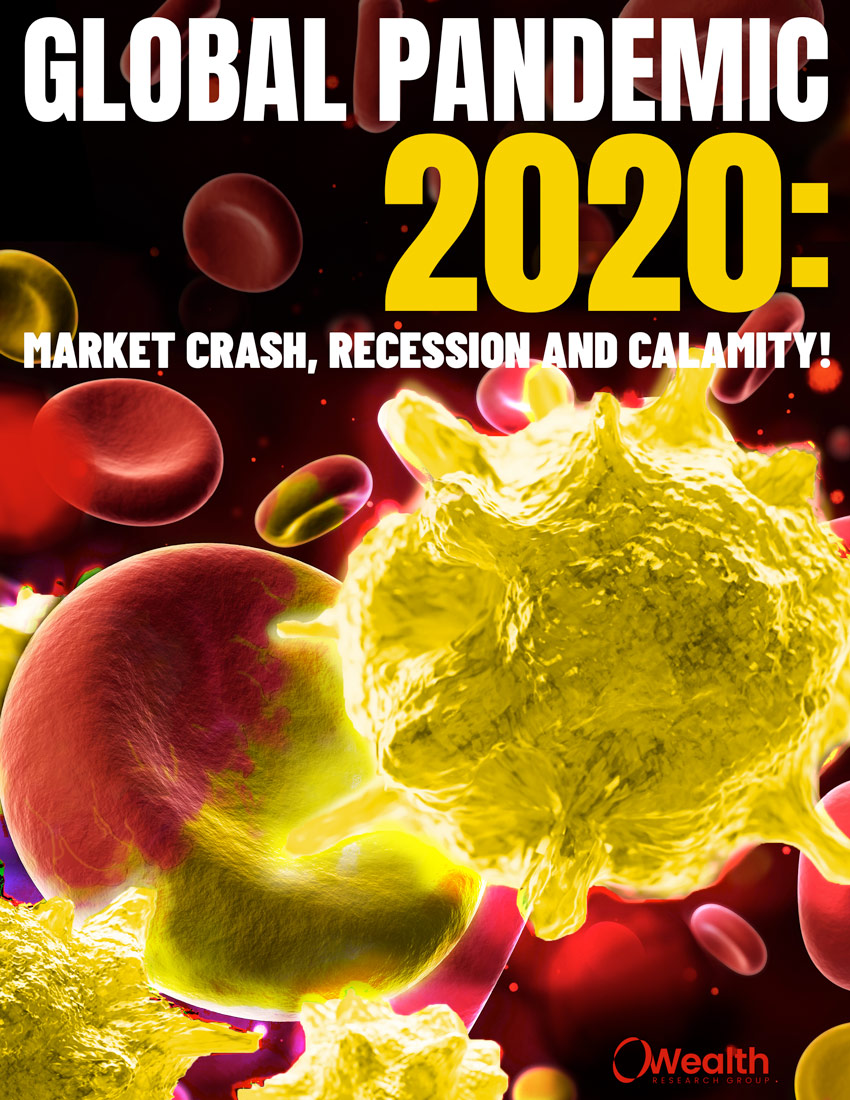 Global Pandemic 2020: Market Crash, Recession, and Calamity!