Covid-19's IMPACT on markets looks much more like the one a NATURAL DISASTER inflicts on the economy than does a recession.
Things were GOING ALONG just fine, then an unexpected event occurred – the government, media and society reacted, but now we seem to be dealing with the residue of the earthquake, so to speak, and not with the EVENT ITSELF.
Therefore, markets are BEHAVING far differently than the underlying conditions on the ground APPEAR TO BE.
I, too, have watched the now viral video of the policeman choking to death a member of the public, a citizen of the United States of America, a person with EQUAL rights. Coming from a background of a family who saw several members of our own family dying in the camps of Europe, my reaction is always strong to ABUSE OF POWER by people wearing uniforms.
Media attention to this is A NET-POSITIVE; only by shining a light on tragedies like these can REAL CHANGE occur. The atrocities must be shown, so that people can BEGIN TO CARE about matters like these.
We're also seeing the news from Hong Kong, where oppression by the Chinese is GROWING STRONG.
Hong Kong is a FINANCIAL MIRACLE; now the world will see what a centralistic influence from Mainland China will do to this ONCE-OASIS of free market capitalism. It will DESTROY it.
In light of all the above and the fact that ALGORITHMS are turning bullish, I'm considering taking profits on OPEN POSITIONS, which have performed IN SPECTACULAR FASHION:
UGI Corporation: The utility company that we featured in our WATCH LIST REPORT, which we've received a flood of positive feedback about, is up 24% since May 7th, the day the proposed LIMIT ORDER was triggered.
This is a remarkable gain; that's a 1% DAILY APPRECIATION.
Presently, utility companies are obviously much better than bonds for yield, so I expect them to continue doing well, in general.
Cisco (CSCO): In this case, the MARCH LOWS handed investors a rare gift; Cisco WENT DOWN all the way to $35/share, even a bit below our limit order, which was already CONSERVATIVE. Since then, shares are up 31.7%!
I SERIOUSLY do not expect this company to ever trade below $40 again.
Therefore, I'm personally holding this position for much longer. The ENTRY PRICE will offer generationally-high returns.
Lastly, this week we covered a MAJOR OPPORTUNITY in EGF Theramed Health (CAD: TMED & US: EVAHF):
​Comparisons between this company and others IN ITS FIELD prove that there's clear upside potential, but the risks involved are truly extreme. Psychedelics are illegal nearly all over the world, so the RISK FACTOR is also the most effective catalyst – the process of de-criminalization/legalization for medical uses.
Sticking with the most fundamental PRINCIPLES of VENTURE INVESTING is the only way to be content with the risk/reward profile:
Position Sizing: Upon conducting research and due diligence, one must reach not only a decision on whether or not to own a business (stocks are parts of businesses), but also how much to own compared to his lifestyle, net worth, experience level, knowledge of the industry, familiarity with management and other DETERMINING FACTORS. 
When to Sell: Knowing when you EXIT is critical. Each has to decide how much to risk and to be disciplined, in case his speculative bet goes badly.
93% Of Investors Generate Annual Returns, Which Barely Beat Inflation.
Wealth Education and Investment Principles Are Hidden From Public Database On Purpose!
Build The Knowledge Base To Set Yourself Up For A Wealthy Retirement and Leverage The Relationships We Are Forming With Proven Small-Cap Management Teams To Hit Grand-Slams!
Follow your stock portfolio CLOSELY. Engage with the companies you own, especially the small-cap ones; read each news release, contact the management often and CONSTANTLY ASSESS your strategy.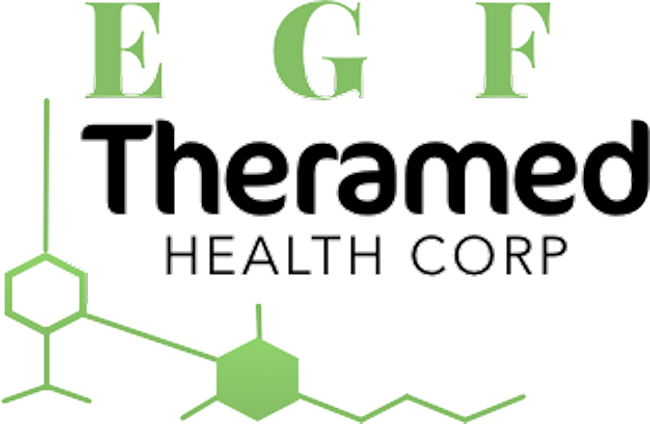 EXCLUSIVE REPORTS, Featured In This Article and in Others, Which Are Considered ESSENTIAL READING:
Best Regards,


Lior Gantz
President, WealthResearchGroup.com