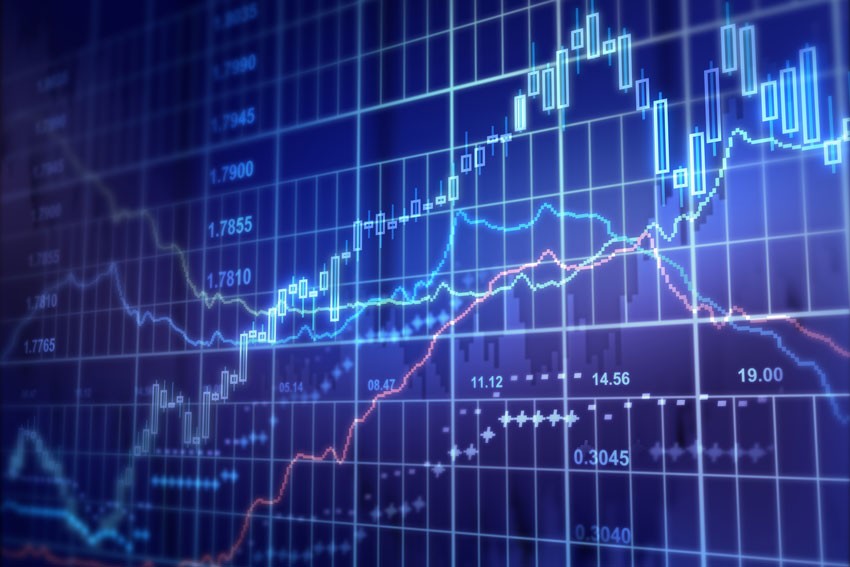 The S&P 500 is up four weeks in a row – just like it was at the beginning of 2018.
Gold at $8/ounce is not a typo. It's real. It is the result of a rare combination of events, which made investors commit gross miscalculations that led to enormous discrepancies between the value of assets and the price at which they are now being set.
On September 30th, Wealth Research Group commenced on a 3-part series, which continued on October 2nd and October 4th, detailing the reasons that gold and silver are FINALLY indicating signs of a bottom.