Let's recap the Federal Reserve's policy for the past 10 years, as we transition into a new era.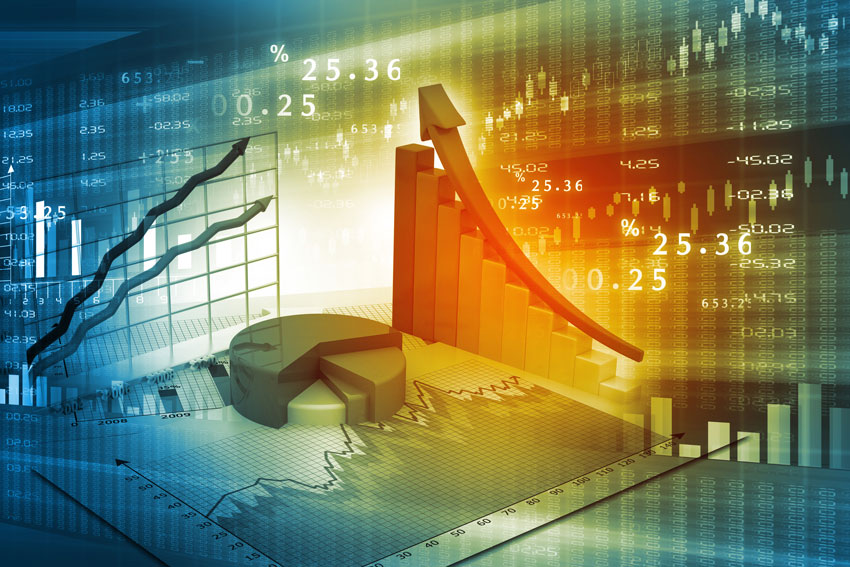 Even though the overwhelming majority of investors hate gold right now, the bounce hasn't happened yet. But despite their hatred, it's time to start looking at gold again. The bear market is not over, but the risk/reward ratio is becoming stunningly favorable.
My physical gold strategy is extremely simple.