ONLINE U.S. BROKERS GUIDE: Top Firms – Complete Manual
RETIREMENT IS A MYTH: THE AMERICAN DREAM TURNS INTO NIGHTMARE!
TRUMP VS. POWELL: The Race to Find the Perfect Scapegoat
80:1 –SILVER'S INCREDIBLE POTENTIAL SURGE!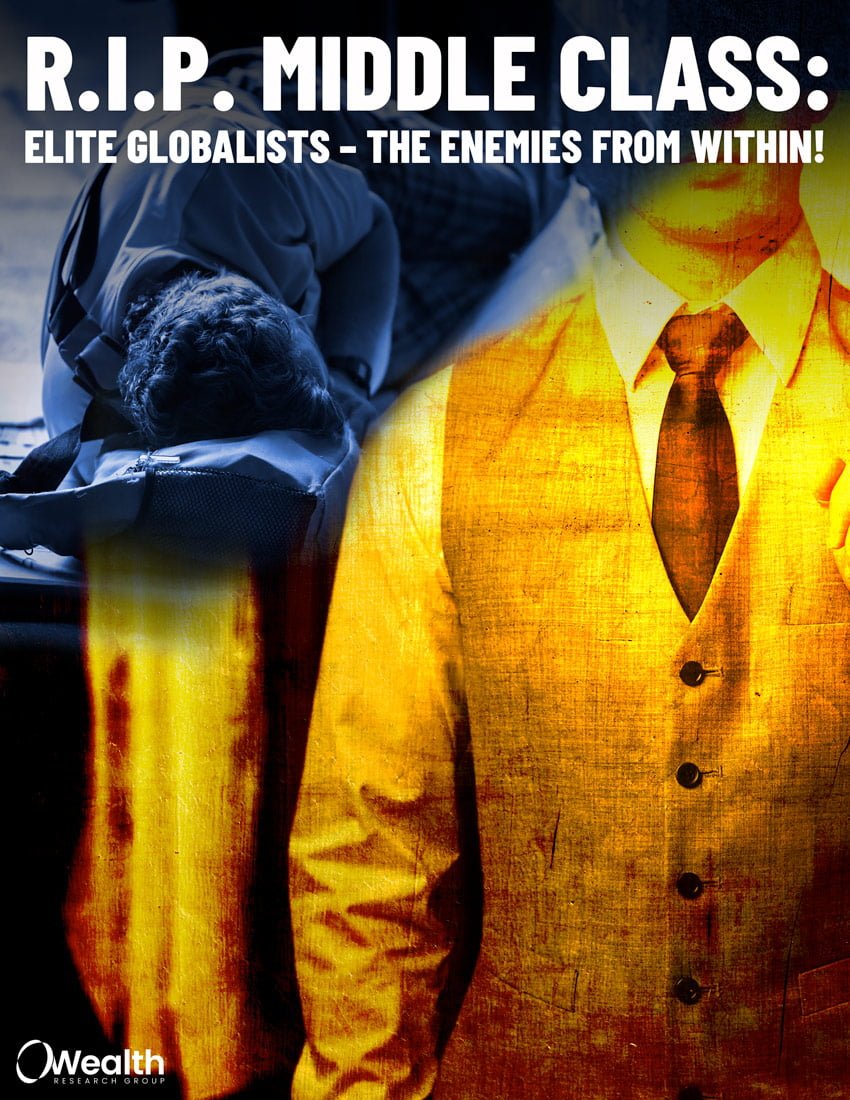 R.I.P. MIDDLE CLASS: Elite Globalists – Enemies from Within
WATCH LIST: Ultimate Groups of Stocks
TRUMP ERA: The New America
Historic Gold/Silver Ratio: The Whole Truth
Potential to "More Than Double": Why Starbucks is a Favorite With This Mega-Successful Investor
Walgreens: Invest Today in the Pharmacy of Tomorrow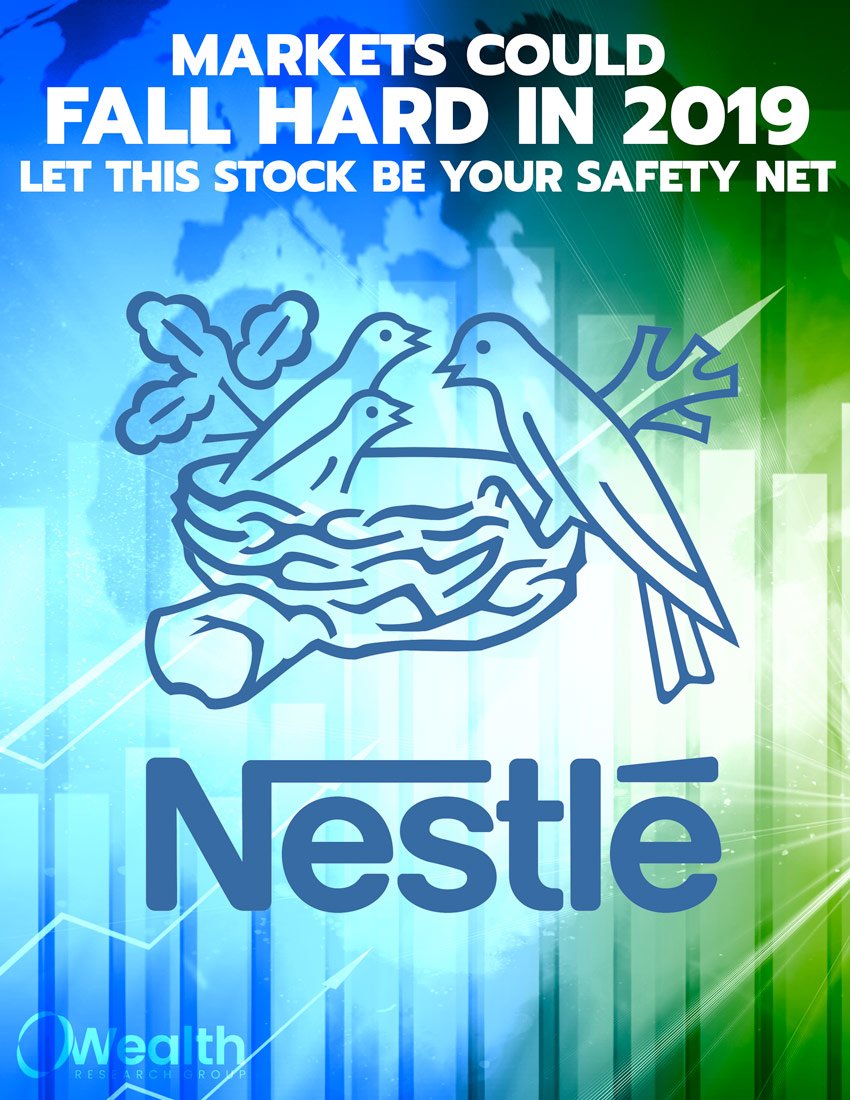 Markets Could Fall Hard in 2019 – Let This Stock be Your Safety Net
Recession-Proof Your Portfolio With This Defensive Stock
Look to This Insurance Giant for Secure Gains in 2019
Zero Hour: The Dollar's Days are Numbered
USD Collapse: The Only Thing That Can Bring the Mighty Buck Down
Domestic Cancer: America's Biggest Challenge
Become Wealthy by Learning Straight From the Billionaires
Risk Management: Operating in the Bear Market
Share Buybacks: Tax-Free Dividends!
Magic of Dividend Compounding: Wealth Analysis!