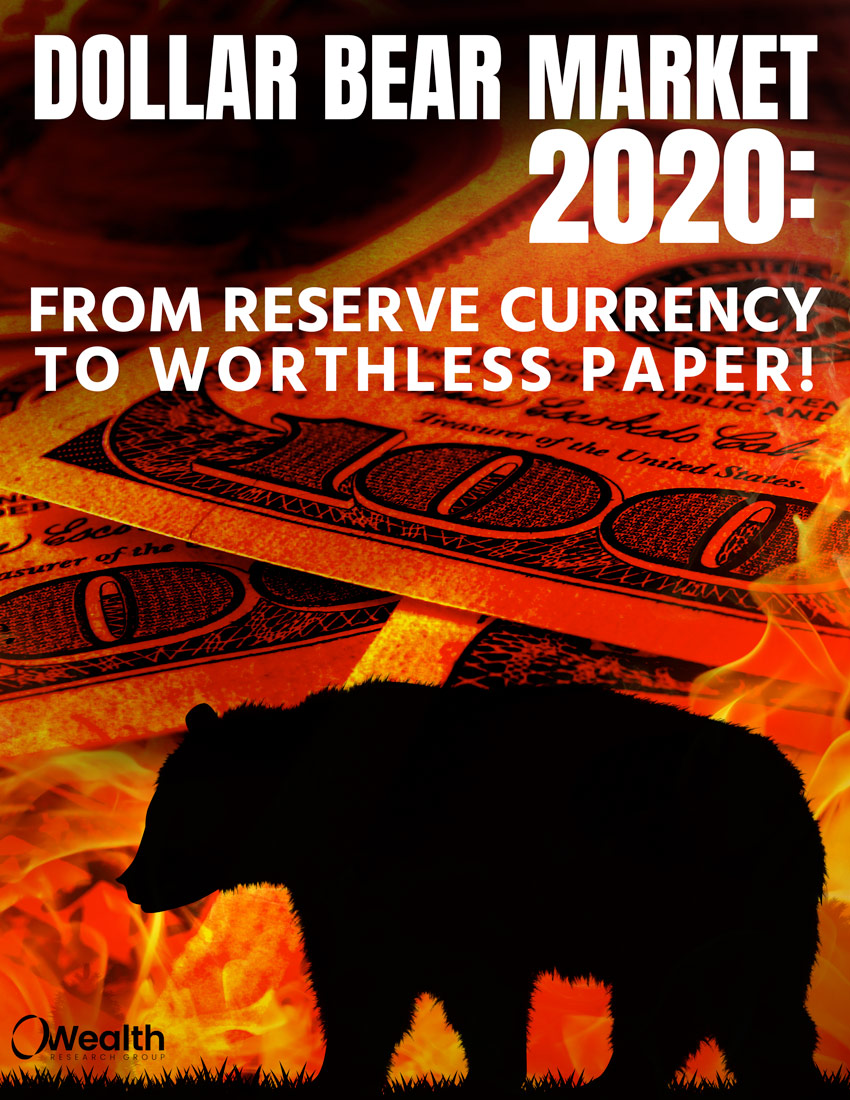 Dollar Bear Market 2020: From Reserve Currency To Worthless Paper
Silver Bullion to $50: No Worries, The Rocket Is Still On The Launch Pad
No Hope For Retirement: All Safety Nets Have Been Torn to Shreds
Ray Dalio's Wisdom and Warnings: Populism Rises While America Declines
Worst Candidate in American History: Everyone Knows It
SHOPPING LIST Q3 2020: A New Menu for the COVID-19 Recovery!
Fuse Lit: America Crumbling From Within – Riots & Violence Threaten Rule of Law
BEAR MARKET SELL-OFF ROUND 2: THE REAL PAIN BEGINS!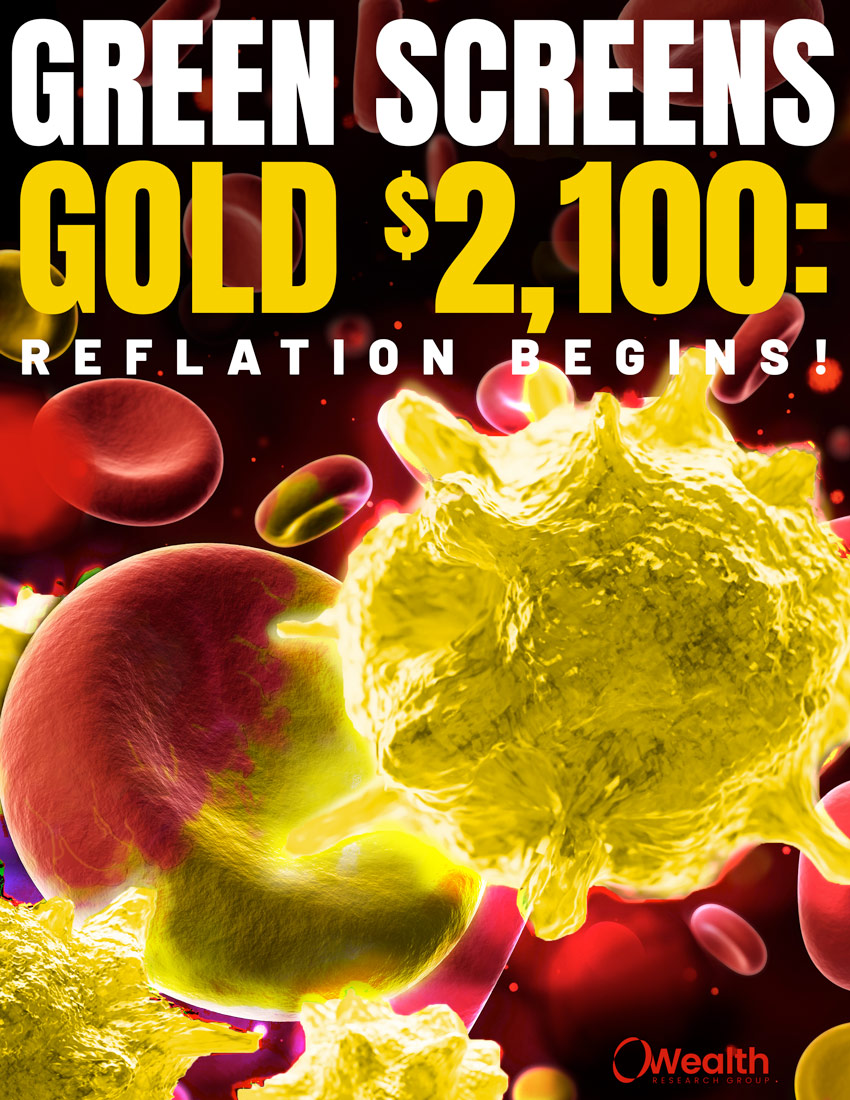 GREEN SCREENS – GOLD $2,100 — REFLATION BEGINS!
QE TO INFINITY: THE DAY THE FEDERAL RESERVE PULLED ALL STOPS!
GAME, SET, MATCH: $2,000,000,000,000 BAILOUT – GOLD & SILVER TO GO SUPERNOVA!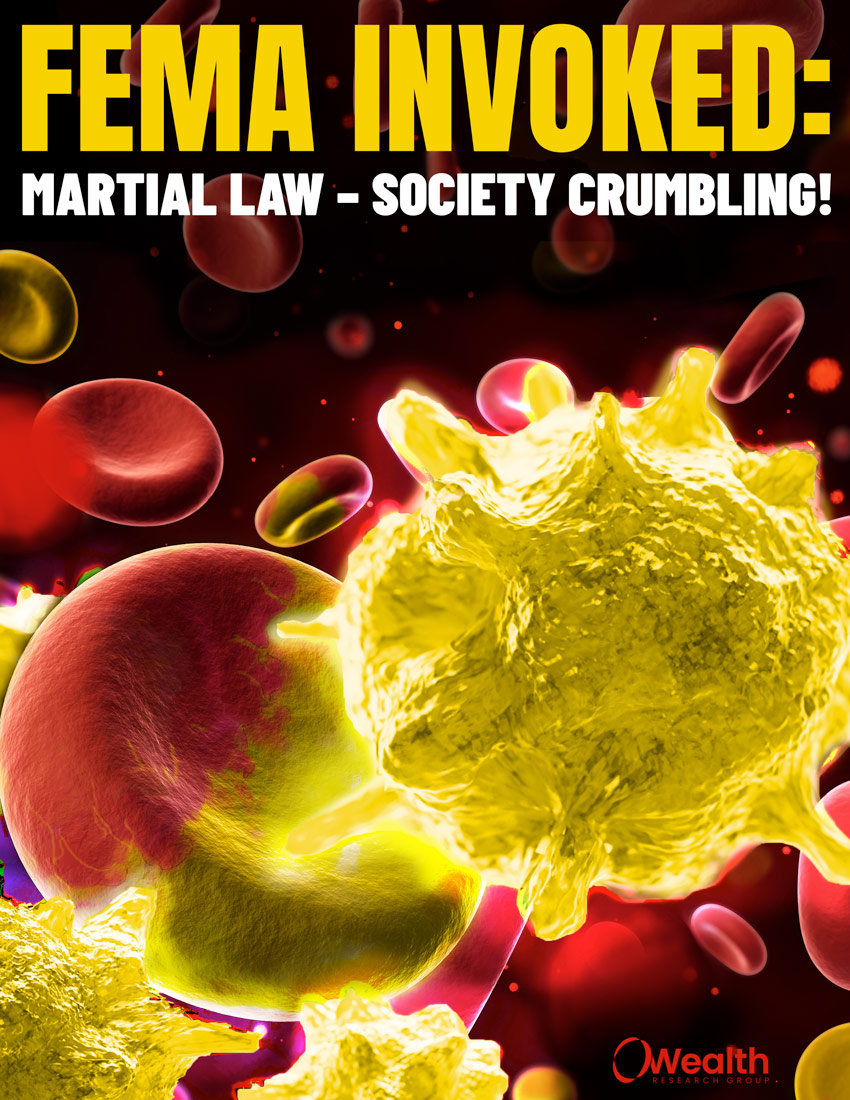 FEMA INVOKED: Martial Law – SOCIETY CRUMBLING!
WORLD IN RUINS: DEPRESSION 2020!
Checkmate: How Trump Beats Coronavirus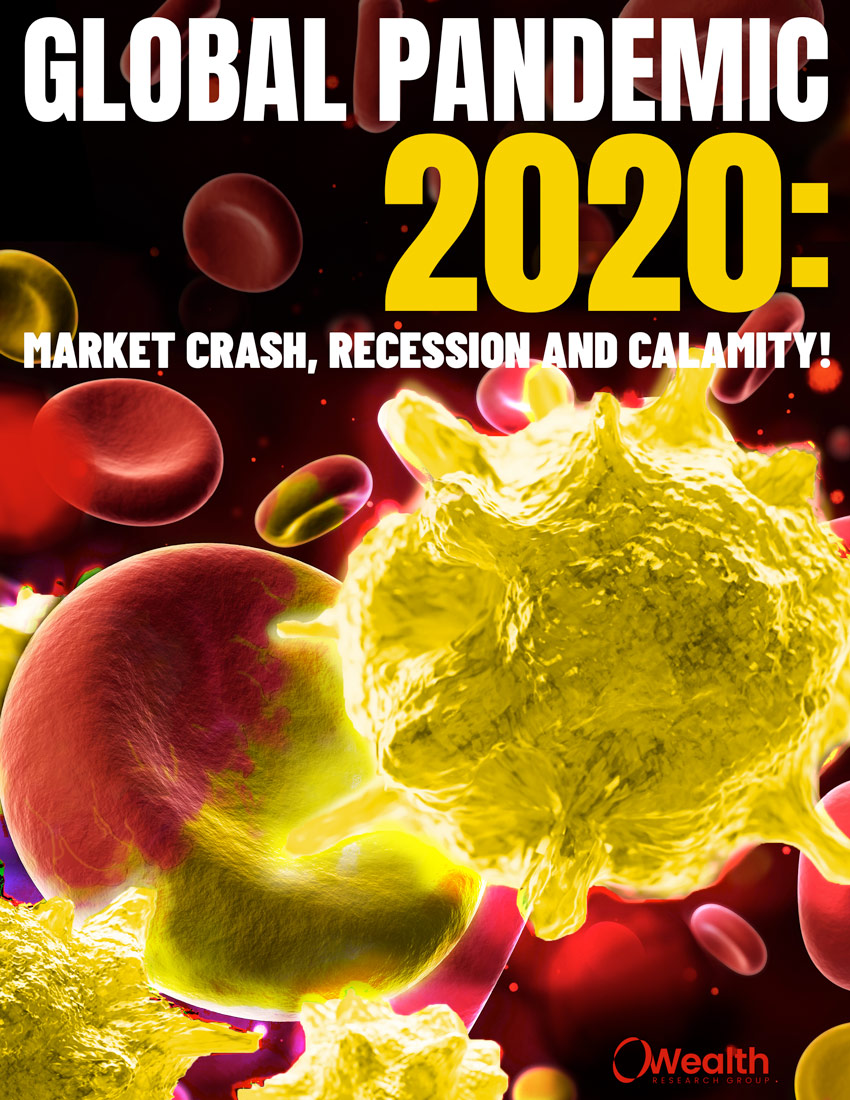 Global Pandemic 2020: Market Crash, Recession, and Calamity!
My 16 Principles For Life-Long Wealth and Prosperity
JIM ROGERS: THE WORST ECONOMIC COLLAPSE IN HISTORY IS COMING!
2nd Passports: An Expatriating Guide
The ULTIMATE Reset Guide: Be Ready for ANYTHING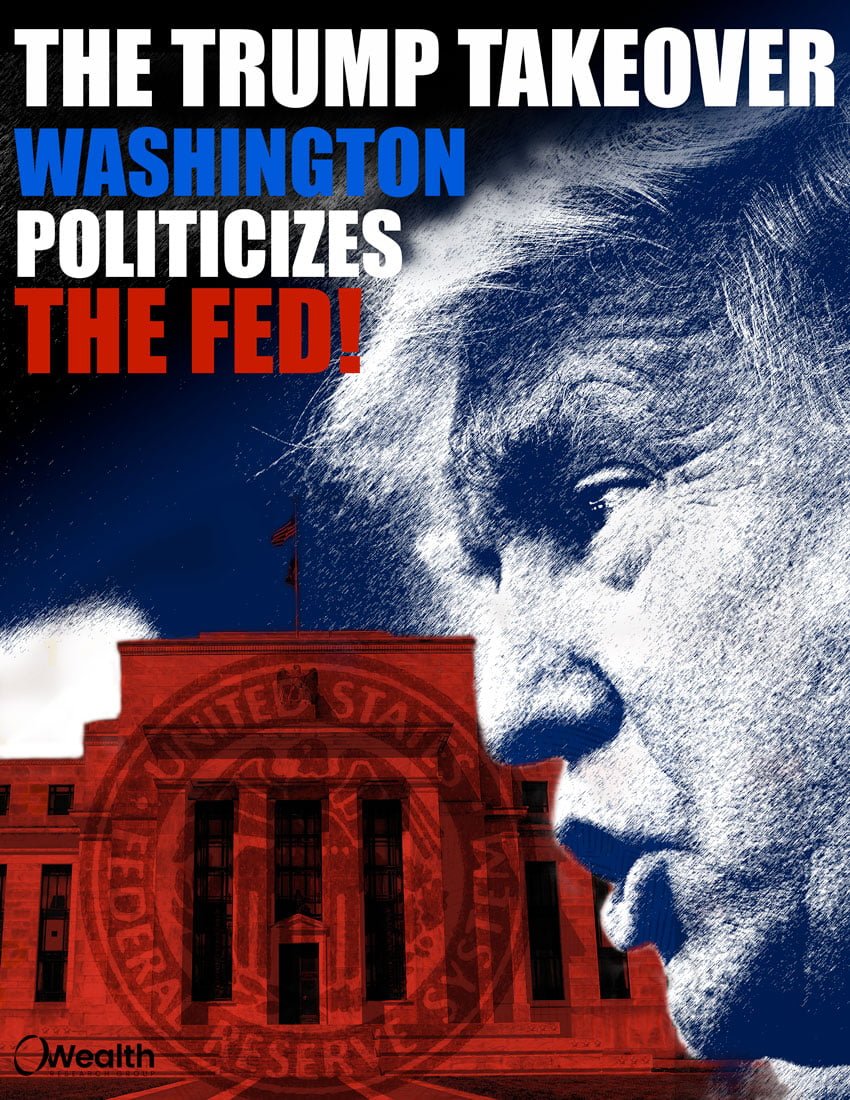 THE TRUMP TAKEOVER: Washington Politicizes The FED!