My 16 Principles For Life-Long Wealth and Prosperity
December 2018: 4 Big Brands, Rebound Trading
JIM ROGERS: THE WORST ECONOMIC COLLAPSE IN HISTORY IS COMING!
2nd Passports: An Expatriating Guide
The ULTIMATE Reset Guide: Be Ready for ANYTHING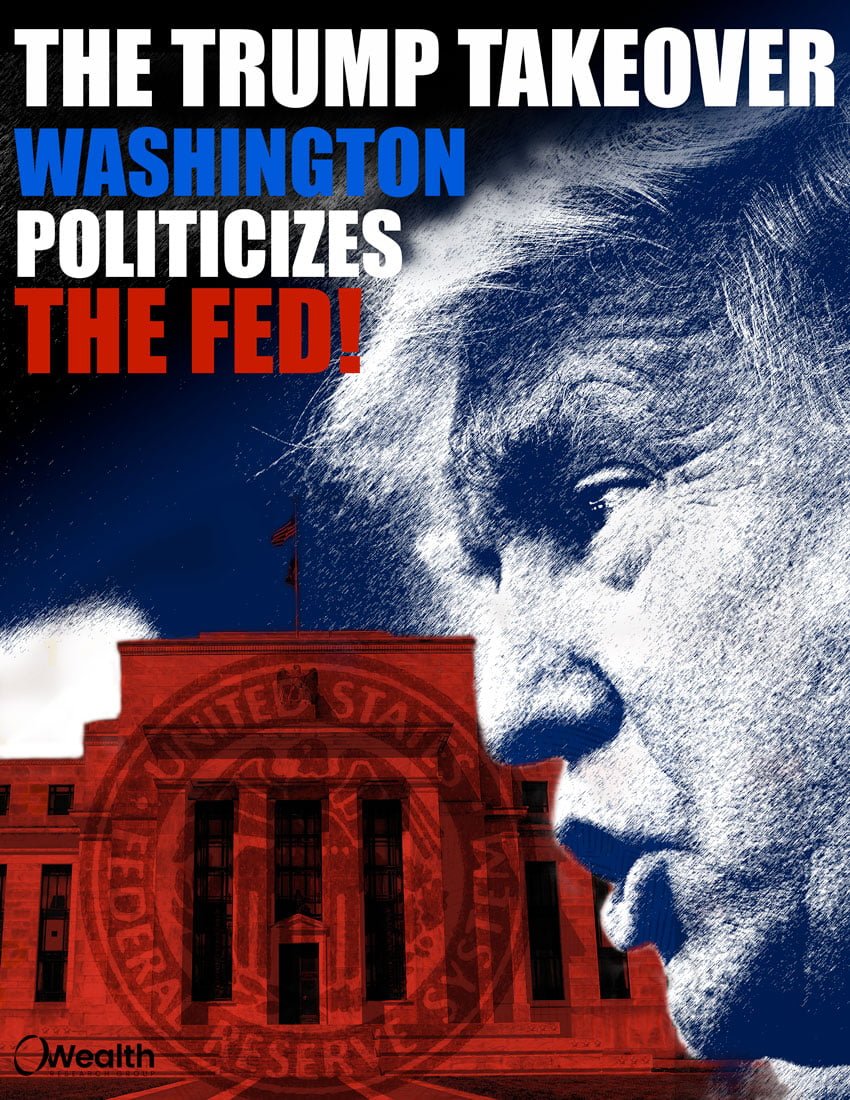 THE TRUMP TAKEOVER: Washington Politicizes The FED!
TURNING BACK THE CLOCK: LEGAL CANNABIS EUROZONE
DEEP STATE 2019: A New Generation of Scandalous Manipulation
RETIREMENT DOOM AND SAVINGS GLOOM: Americans are Unprepared and Unaware!
Bullish on the Mouse: Build Wealth With a Hedge Fund Favorite
ONLINE U.S. BROKERS GUIDE: Top Firms – Complete Manual
RETIREMENT IS A MYTH: THE AMERICAN DREAM TURNS INTO NIGHTMARE!
TRUMP VS. POWELL: The Race to Find the Perfect Scapegoat
80:1 –SILVER'S INCREDIBLE POTENTIAL SURGE!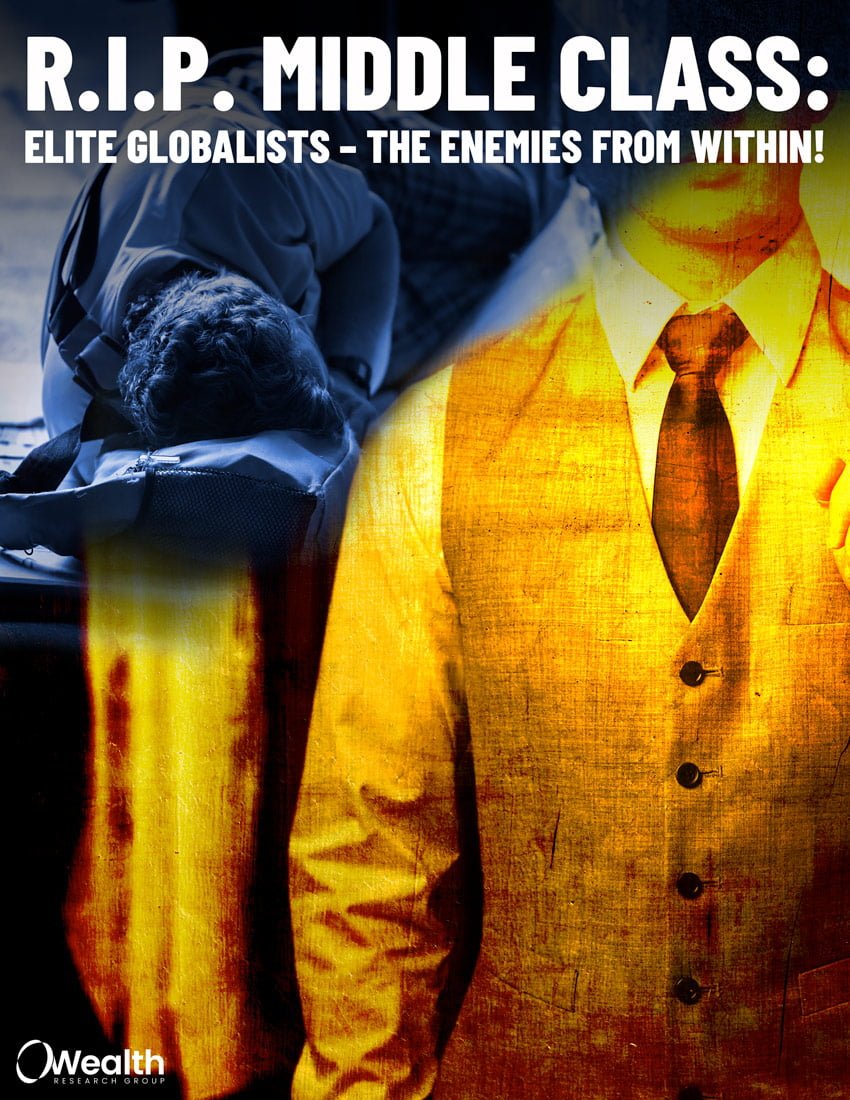 R.I.P. MIDDLE CLASS: Elite Globalists – Enemies from Within
WATCH LIST: Ultimate Groups of Stocks
TRUMP ERA: The New America
Historic Gold/Silver Ratio: The Whole Truth
Potential to "More Than Double": Why Starbucks is a Favorite With This Mega-Successful Investor
Walgreens: Invest Today in the Pharmacy of Tomorrow