The Ultimate Chinese Portfolio
Silver to $35 Per Ounce Easily: The Technicals Are Irrefutable
Gold to $3,000 and Beyond: When Will It Hit All-Time Highs?
Seven Dividends Beasts To Hold Forever
Precious Metals, Inflation, the National Debt, and Biden: A Recap of Current Events and the Inevitable Outcome
Inflation Signs All Around Us: This Summer Will Be Nuts
Death Blow to the Dollar: The Chinese Killer Shot That Can End the Currency Wars
Dogecoin to the Moon
Tech Wreck 2021: The Ultimate "Buy Low" List
4 Critical Companies for 2021
The Power of Cryptography
Tech Portfolio 2021: The Big, The Small, and the Stealth
EV's, Online Shopping and Tech Boom: Under-the-Radar
Ring in the New Year With These New Economy Stocks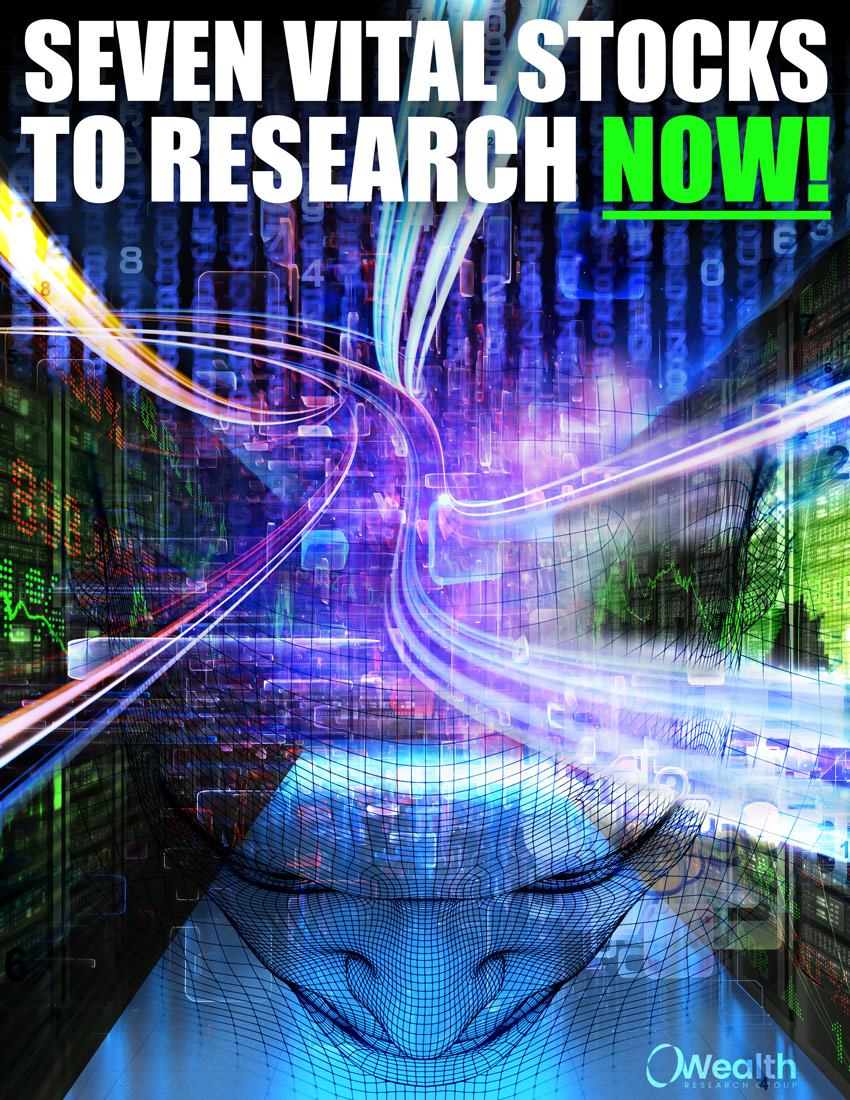 Seven Vital Stocks to Research Now
Voter Fraud 2020: Allegation Summary
Last Great Buying Opportunity in Post-Covid19 Rally
BLOCKCHAIN MONEY TAKEOVER: China's CBDC and the Digital Dollar Next Cash Substitutes!
Election Crash Buy List: These Can Soar!
After picking dozens of consistent winners and some of them literally doubling in price, our featured undervalued stock pick reports are extremely popular. These are the culmination of months of intensive research on both the companies' financials and the technical features of the stocks.
Tidal Wave of Innovation: Transformative Tech and Cutting-Edge Companies to Watch for the Next Decade