The Power of Cryptography
Tech Portfolio 2021: The Big, The Small, and the Stealth
EV's, Online Shopping and Tech Boom: Under-the-Radar
Ring in the New Year With These New Economy Stocks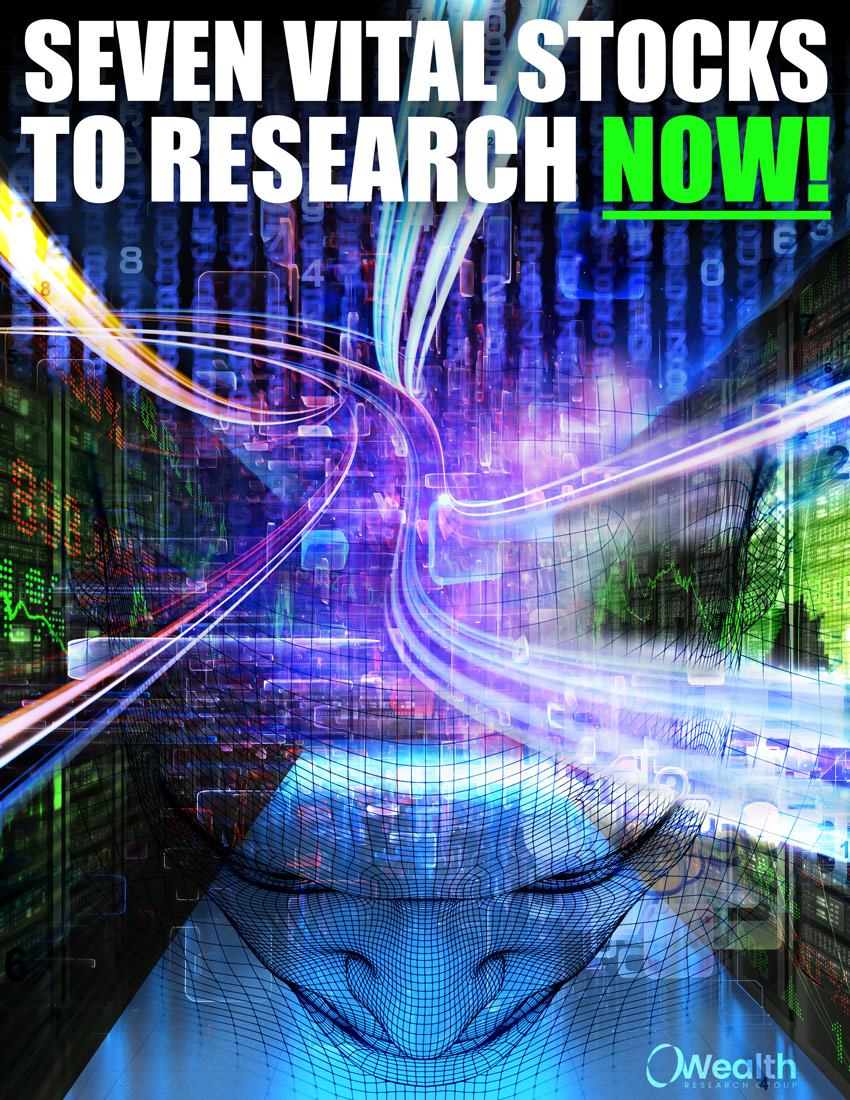 Seven Vital Stocks to Research Now
Voter Fraud 2020: Allegation Summary
Last Great Buying Opportunity in Post-Covid19 Rally
BLOCKCHAIN MONEY TAKEOVER: China's CBDC and the Digital Dollar Next Cash Substitutes!
Election Crash Buy List: These Can Soar!
After picking dozens of consistent winners and some of them literally doubling in price, our featured undervalued stock pick reports are extremely popular. These are the culmination of months of intensive research on both the companies' financials and the technical features of the stocks.
Tidal Wave of Innovation: Transformative Tech and Cutting-Edge Companies to Watch for the Next Decade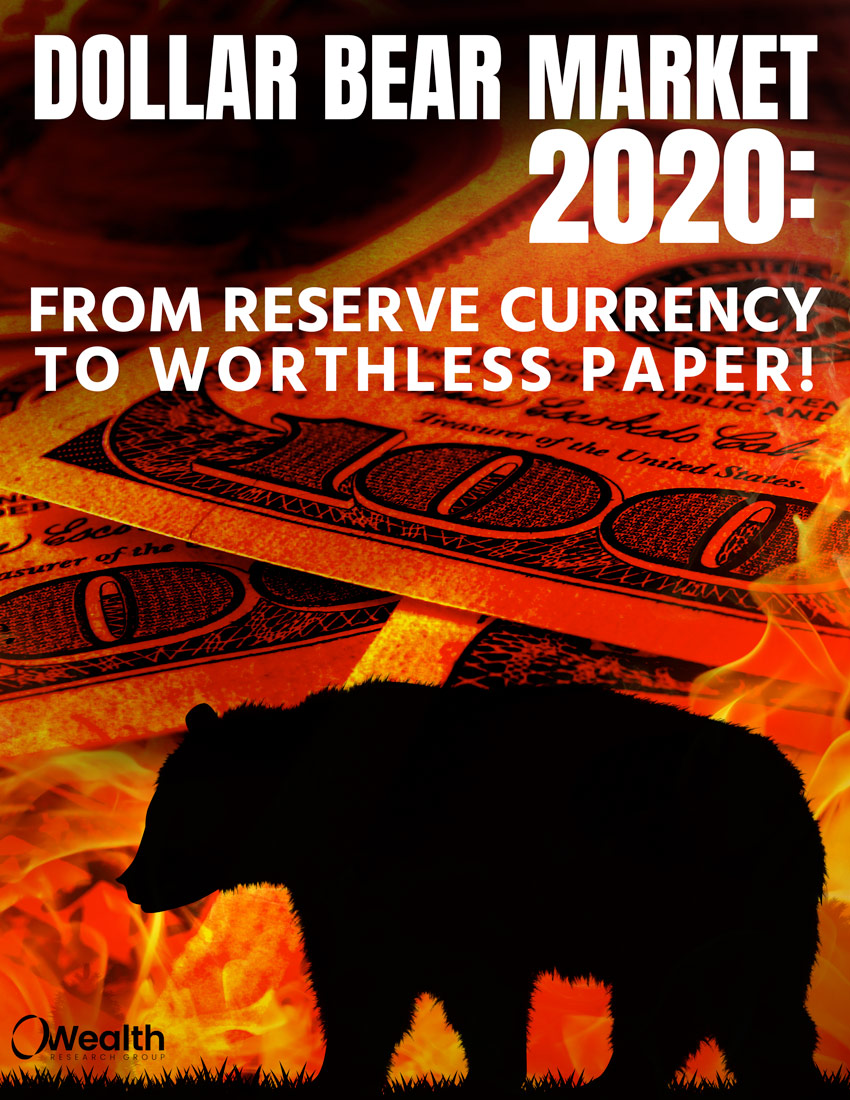 Dollar Bear Market 2020: From Reserve Currency To Worthless Paper
Silver Bullion to $50: No Worries, The Rocket Is Still On The Launch Pad
No Hope For Retirement: All Safety Nets Have Been Torn to Shreds
Ray Dalio's Wisdom and Warnings: Populism Rises While America Declines
Worst Candidate in American History: Everyone Knows It
SHOPPING LIST Q3 2020: A New Menu for the COVID-19 Recovery
SHOPPING LIST Q3 2020: A New Menu for the COVID-19 Recovery!
Fuse Lit: America Crumbling From Within – Riots & Violence Threaten Rule of Law
Full Shopping List: COVID-19 Sell-Off Bargain Menu of Stocks
BEAR MARKET SELL-OFF ROUND 2: THE REAL PAIN BEGINS!