At the age of 12, Lior Gantz's father suffered a major blow to his business. It went under, and he told Lior that he could only provide him with the basic necessities.
Right then and there, Lior began keeping scoreboards at basketball games for $6, handing out flyers on car windshields, and babysitting, eventually graduating to delivering pizzas and sushi at the age of 16. 
By the time he was 18, his father's second attempt at business failed, and the family was effectively broke aside from what Lior saved for himself in his teen years.
The year was 2002, and he began putting these savings to work aggressively after learning the ropes of investing for two years.
In 2009, his next major breakthrough came when America was on sale and silver's price crashed. Housing and precious metals became his only focus!
By 2011, he sold his silver position to fund his honeymoon. By 2015, with the encouragement of those around him after seeing his accomplishments, he founded Wealth Research Group as a way of sharing his journey, insights, and market commentary.
His newsletter, Wealth Research Group, was made famous by calls such as: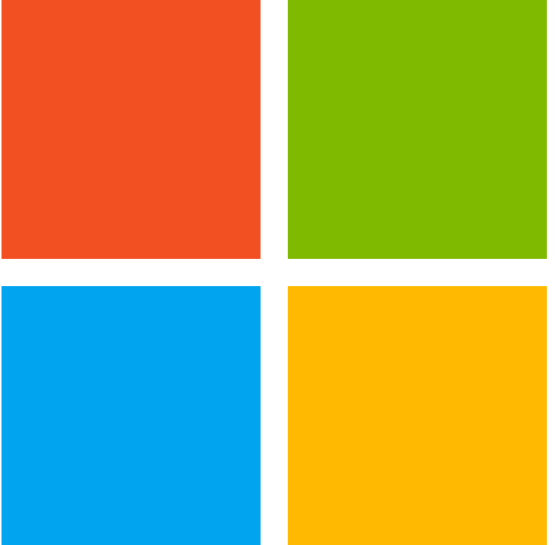 He has traveled to over 40 countries in the past 15 years in search of business and investment opportunities and has profiled companies such as:
The most successful uranium stock in North America
SaaS companies that doubled and tripled
Value dividend companies that crushed the indices
Now, in 2023, he is focused on:
The deglobalization process that will devalue the dollar
The global valuation reset as interest rates return to normal levels and governments struggle
The New World Energy Order as Russia exits Europe
We are very excited to be sharing our publication with you!