READY TO MAKE A MOVE: Vince Sorace on the World's Most Underpriced and Underappreciated Metal
While most precious metal analysts focus their attention on gold and silver, there's another vitally important metal that deserves much more attention from an investing perspective. Not only does copper have many industrial uses and applications in electric vehicles, but there are supply and demand trends that could push copper prices into the stratosphere.
How high could copper prices go, and is this the time to get into the lucrative copper mining stock trade? Wealth Research Group had the opportunity to speak with Mr. Vince Sorace, CEO of Kutcho Copper (TSX-V: KC, OTC: KCCFF), about these pressing questions and how investors can profit from the coming explosion in the price of copper.
Mr. Sorace is a mineral exploration and mining entrepreneur with over 25 years of international business and capital market experience. He has financed and led several resource and technology companies with assets in the U.S., Canada, and Europe, and he has raised over $250 million in equity and debt financings for public and private entities.
A legend in the commodity space, Vince Sorace has been the founder, served as a director, and/or held CEO positions for numerous companies, with extensive experience in development, management, and public company governance in the resource and alternative energy sectors.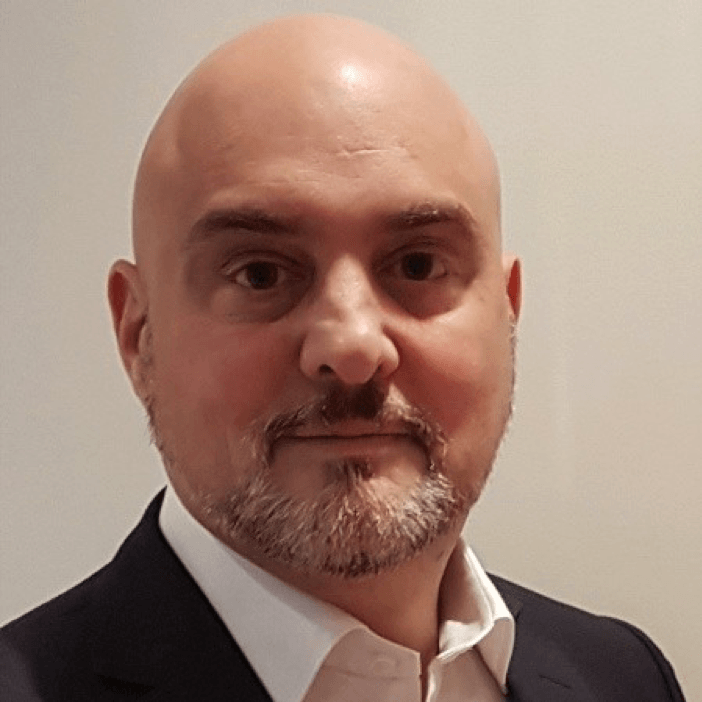 Courtesy: Vince Sorace
Kutcho Copper is a Canadian resource development company focused on expanding and developing the Kutcho high-grade copper-zinc project in northern British Columbia. Committed to social responsibility and the highest environmental standards, Kutcho Copper advances the Kutcho project with an unbeatable management team, plenty of capital and backing, and exposure to the world's richest region for high-grade copper and zinc exploration.
Knowing that Mr. Sorace has access to the latest data and trends in copper, Wealth Research Group asked him if he believes copper is the right play in 2019. According to Vince Sorace, he absolutely believes that copper is the right play now, and he has the backing of bankers, analysts, and strategists who also see a supply issue with copper commencing as early as this year, and definitely moving into the coming years.
93% Of Investors Generate Annual Returns, Which Barely Beat Inflation.
Wealth Education and Investment Principles Are Hidden From Public Database On Purpose!
Build The Knowledge Base To Set Yourself Up For A Wealthy Retirement and Leverage The Relationships We Are Forming With Proven Small-Cap Management Teams To Hit Grand-Slams!
According to Vince Sorace, copper is setting itself up for a nice run right now. We need to remember that copper is something we use in our everyday lives: it goes hand in hand with infrastructure and is needed for wires, power grids, electronic appliances, and vehicles, among other uses.
All of these uses are directly tied into population growth, and as we have seen, there has been a substantial growth in the world's population, which will continue to grow exponentially. This will drive the demand side of copper, according to Vince Sorace. In fact, we can look back at the usage of copper over the last 100 years and see an over 2,500% increase.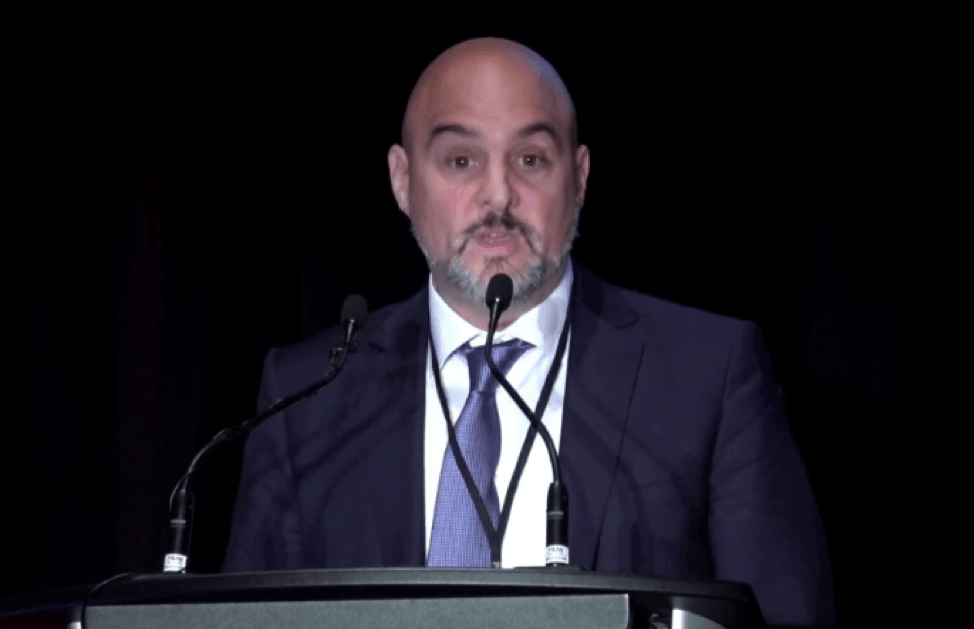 Courtesy: Vince Sorace
When we factor in the increasing use of electric vehicles all over the world, that's only going to add to the demand side for copper, according to Vince Sorace. Plus, there's a big global push for renewable energy, such as wind and solar, and copper is a major part of the infrastructure of these alternative energy sources.
Moreover, the world is moving towards a green revolution, and copper plays into this perfectly, according to Vince Sorace. Copper is a sustainable and 100% recyclable metal, and it's necessary to implement all of the changes governments are now requiring in terms of environmental standards.
That's what's happening on the demand side, and on the supply side, investors should know that most of the big copper mines have seen a sharp decline in grade curves. If they used to be mining at 1.5% copper, they're now mining at only 0.5% copper, resulting in severely reduced output.
We've also seen cost curves go up in the last 10 to 15 years, according to Vince Sorace, making it more difficult for exploration companies to mine lower grades of copper. Plus, we haven't seen a lot of new discoveries in the copper space – and it can take up to 20 years for multibillion-dollar exploration projects to go from finding the copper to getting permitted, financed, and finally coming online.
Best Regards,


Lior Gantz
President, WealthResearchGroup.com
Governments Have Amassed ungodly Debt Piles and Have Promised Retirees Unreasonable Amounts of Entitlements, Not In Line with Income Tax Collections. The House of Cards Is Set To Be Worse than 2008! Rising Interest Rates Can Topple The Fiat Monetary Structure, Leaving Investors with Less Than Half of Their Equity Intact!
Protect Yourself Now, By Building A Fully-Hedged Financial Fortress!
Legal Notice:
This work is based on SEC filings, current events, interviews, corporate press releases and what we've learned as financial journalists. It may contain errors and you shouldn't make any investment decision based solely on what you read here. It's your money and your responsibility. Information contained in this profile was extracted from current documents filed with the SEC, the company web site and other publicly available sources deemed reliable.
Gold
Standard Media who has the same owners as
Wealth Research Group
has been compensated five hundred thousand dollars for a three year marketing agreement. We are also shareholders of the company and consider the position a long term holding.  The information herein is not intended to be personal legal or investment advice and may not be appropriate or applicable for all readers. If personal advice is needed, the services of a qualified legal, investment or tax professional should be sought. Please read our full
disclaimer
at
WealthResearchGroup.com/disclaimer